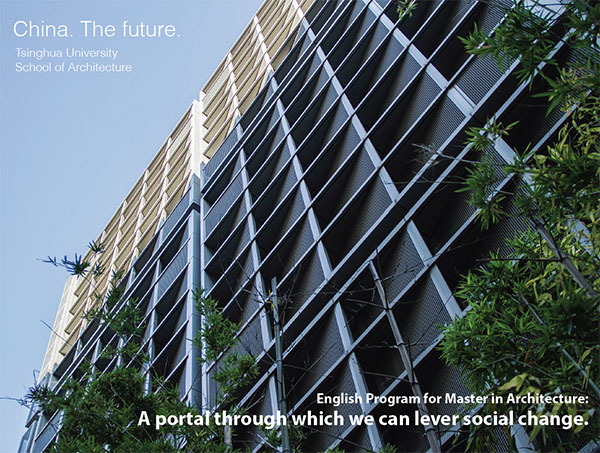 Located on the site of "Qing Hua Yuan" in Zhong Guan Cun, Haidian District, Beijing, Tsinghua University was founded in 1911, it was formerly known as a royal garden of the Qing Dynasty. The campus is famous for its beautiful surroundings embraced by shady trees and time-honored architectural complexes with different features and styles, in which "Shui Mu Qing Hua" has a long history of reputation. It is listed as one of the 14 world's most beautiful college campuses by Forbes Magazine in 2010, the only one from Asia.
"For a large University like Tsinghua, a clear diagram of organization and a continuity of materiality are key to safeguarding their beauty. Besides, to evaluate a campus aesthetics , natural environment plays an important role. From that aspect, Tsinghua Campus which was founded in 1911 and located on Qing Dysnasty Imperial Garden Relic has its distinct advantage."
Tsinghua Campus : One of World's Most Beautiful College Campuses by Forbes. March 2010.
Tsinghua University was established originally under the name "Tsinghua Xuetang" in 1911 and was initially funded by the Boxer Rebellion Indemnity Scholarship Program. Tsinghua's original purpose was to serve as a prep school for students selected by the government to study in the United States. The university section was founded in 1925 and the name "National Tsinghua University" adopted in 1928. With a motto of "Self-Discipline and Social Commitment". Tsinghua University is dedicated to academic excellence, the well-being of Chinese society, and to global development. Today most national and international rankings place Tsinghua University as the best university in Mainland China.